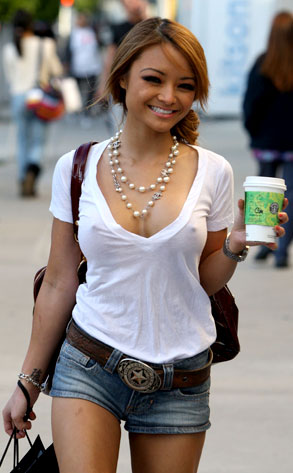 Thien Thanh Thi Nguyen, better known by her stage names Tila Tequila, Tila Nguyen and Miss Tila, is a Vietnamese American television and social media personality. She first gained recognition for her active presence on social networking websites.
She is very controversial on Facebook! Has been suspended on Twitter for posting a pic of her doing the Hitler Hail at a Trump rally.
a.k.a. Alt-reich Queen!
and she has a Instagram account too!
Basically Tila has always been controversial and out spoken and of course never politicallly correct or shy to say what she really thinks. Love her or hate her, she is a force to reckon with!