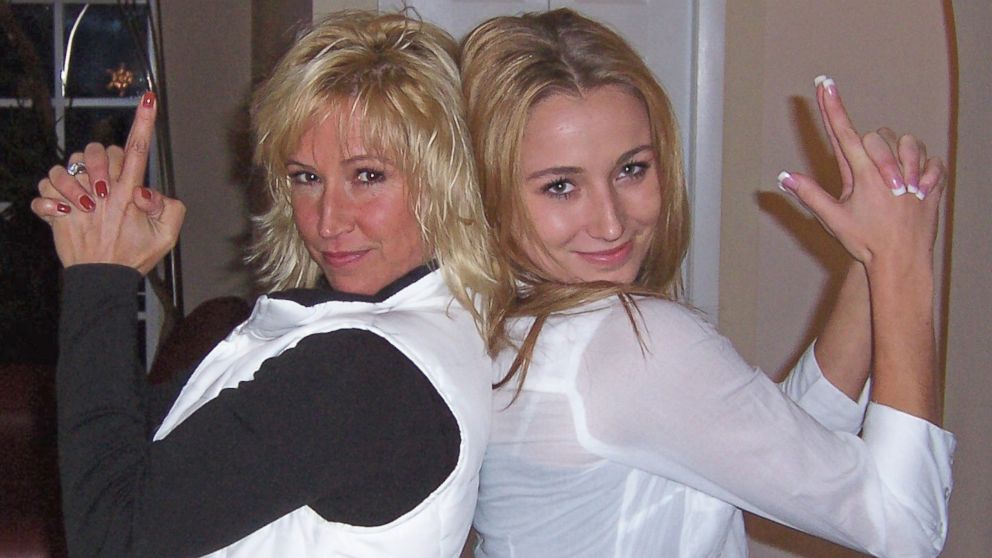 Nearly five years after her daughter's death was ruled a suicide, Kelly Osborn is still searching for answers.
The 50-year-old Florida mother spends every ounce of her free time trying to uncover what really happened in the hotel room where her daughter, Sheena Morris, 22, was found by police hanging in the shower.
"She was my only daughter, so she was everything to me," Osborn told ABC News' "20/20."
Tune in to Kelly Osborn's story on ABC News' "20/20" on Friday, Oct. 4, 2013, at 10 p.m. ET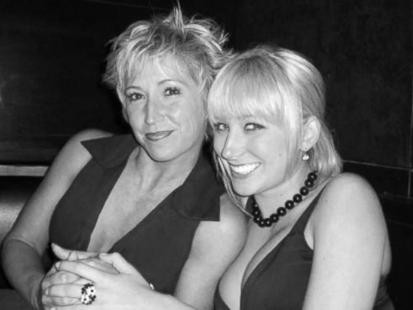 Bradenton Beach Police officers found Morris dead in the hotel room in Bradenton Beach, Fla., where she had been staying with her fiance, Joseph Genoese, on Dec 31, 2008.
On a New Year's Eve, Morris and Genoese had dinner at the restaurant across the street from their hotel and then returned to their room.
After midnight the couple got into a heated argument, and guests in the room next door called 911. When police arrived they passed Genoese, who was leaving. In the room, they found Morris and her two dogs but, according to police reports, she would not elaborate on their fight.